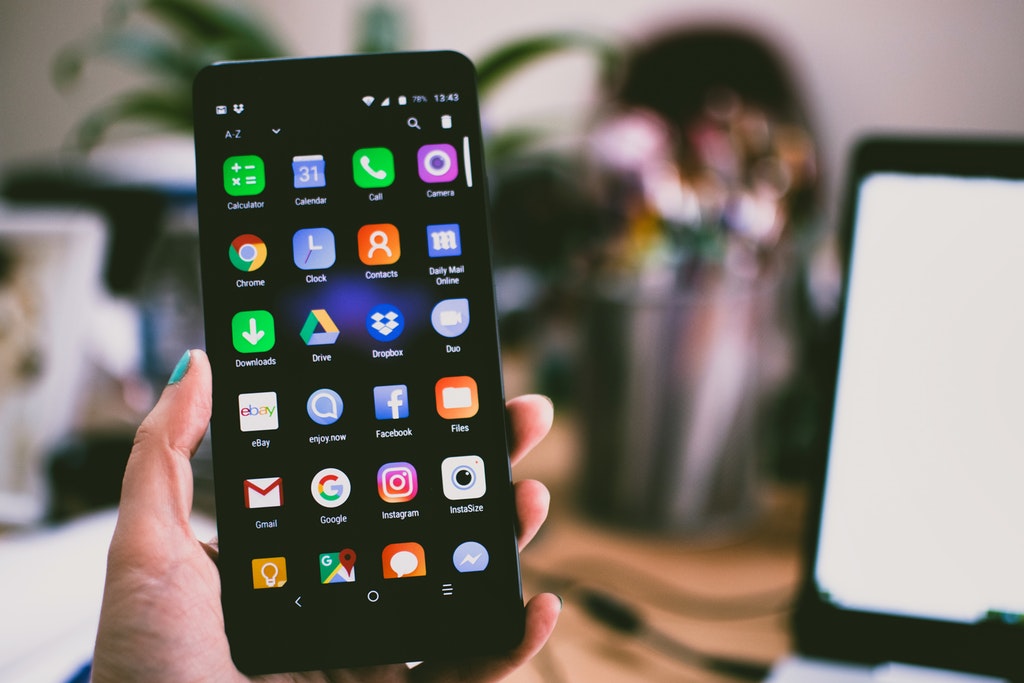 If you're moving from one home to another and enjoy using your smartphone, there are a few apps that you can download to assist with everything from packing to finding a home. Using the apps together can decrease the stress that is sometimes associated with the complete moving process. When you're looking at apps to help with moving, you need to think about the things that you need to do first so that you get all of the benefits that the apps have to offer.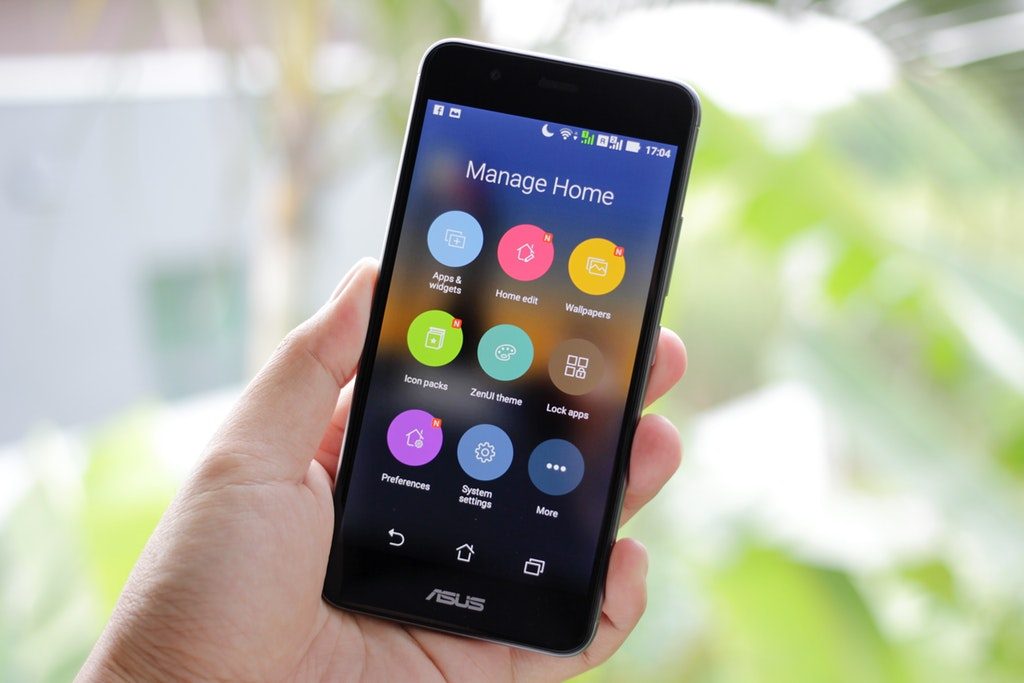 Realtor.com
This is an app that features houses, apartments, and mobile homes that are for rent. You can filter the properties that are available based on the city or zip code as well as how many bedrooms and bathrooms you need. There is an option to send a message to the person who is responsible for the property so that you can get more information and set up an appointment to view the property. You can receive notifications about new listings that are posted when they are available.
Sortly
When you're packing everything in your home, it can sometimes get confusing trying to remember where certain items are at and if you've even packed some items or not. You can view a comprehensive checklist of the things that you should pack first while also having an inventory of your belongings. The app works by using pictures that you take of each room in your home. Once everything is in a box, you can assign a coded label for each one to make everything easier to unpack later.
MagicPlan
This is a fun app to use if you aren't sure how to design your new home. Take pictures of the rooms in your new home. Then, Magic Plan will give you ideas about where to place furniture, appliances, and decorations so that you can get a better idea of how your home could look before you move anything into the house. You can change the colors and the layout of the details that are offered or completely start over if you want to see other options.
Nextdoor
After you're settled in your home, you can use this app to discover who lives in your neighborhood and where to visit. You can view some of the services that are offered, which is beneficial if you need utilities connected. Nextdoor sends notifications about any crimes that are taking place or any emergency information that you need to know about.
Mint
Moving can take a big chunk of money from your bank account. Mint can help you make a budget for the utilities and other payments that you have to make each month. You can link to your bank accounts so that automatic payments can be made each month and so that you can see graphs of how much money you're spending and how much you're making.
---