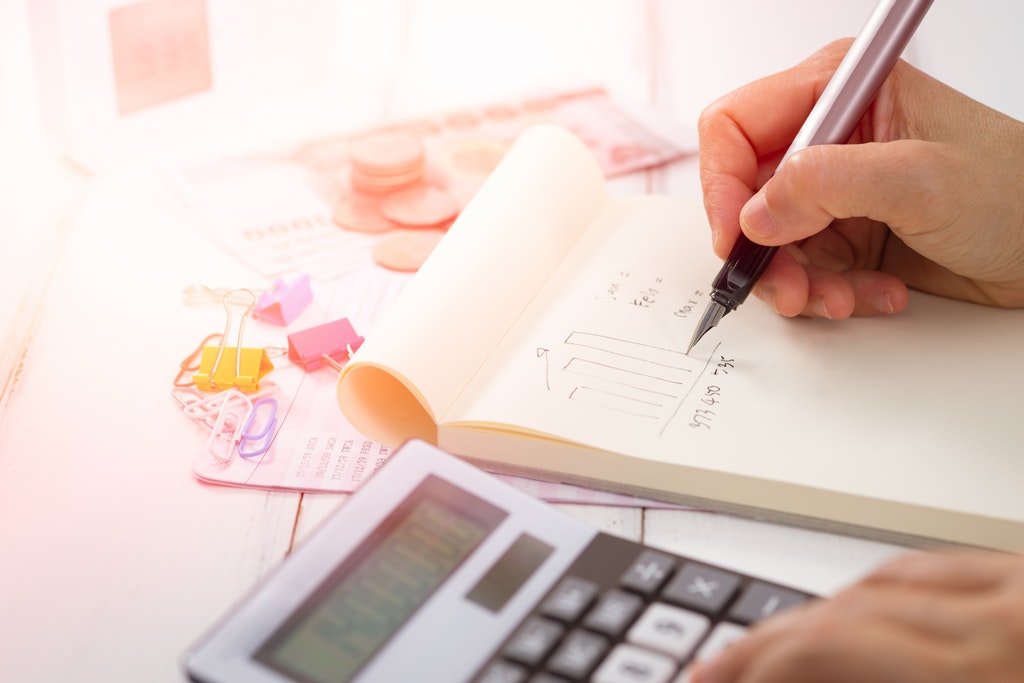 Whether estimating long distance move costs for your family budget or employer reimbursement purposes, calculating the cost of moving does not need to be a huge hassle. There are obvious costs like your moving truck, moving materials, and labor. This article addresses those obvious costs as well as many costs you might not consider off the top of your head.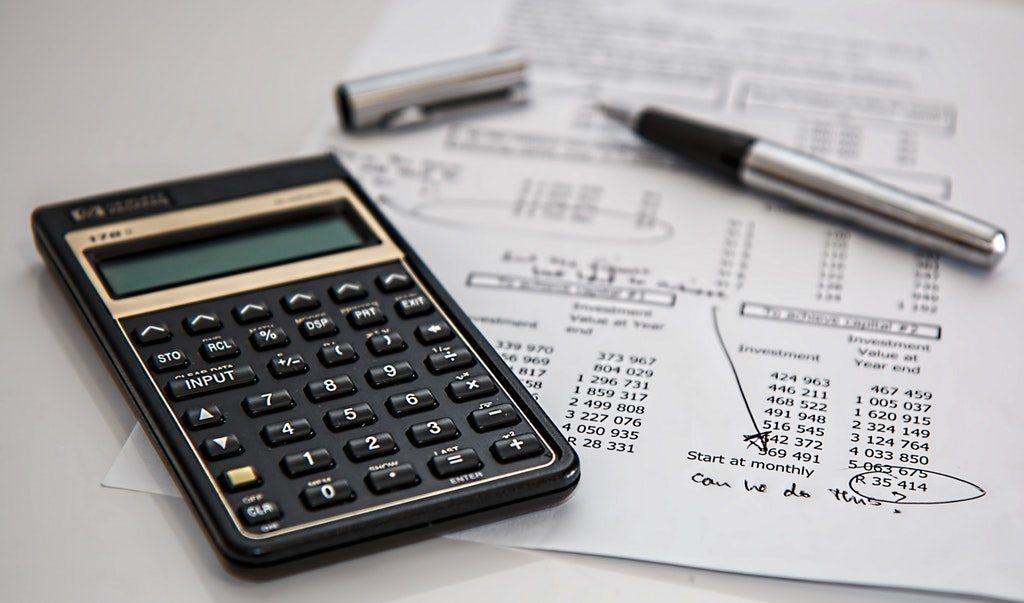 Labor
The hourly cost of labor depends highly on where you are in the country and the quality of labor for which you are willing to pay. Hiring a few high schoolers in the neighborhood with strong backs won't cost as much as a professional mover. However, a professional mover is less likely to damage your possessions. On average, a professional mover will charge $20/hr per mover. A rule of thumb for calculating the total labor time and cost is to start with two movers and add one addition mover and 3 hours per bedroom in your apartment or house.
1 bedroom = 2 mover X 3 hours X $20/hour =$120
2 bedrooms = 3 movers X 6 hours X $20/hour=$360
3 bedrooms = 4 movers X 9 hours X $20/hour = $720
Moving Truck
Most major moving truck companies charge by the day and by the mile. The total mileage you need to drive to your new place is not something you can change so shop around with Penske, U-Haul, Budget, and other major moving truck companies to calculate your price.
Moving Materials
It can be tough to estimate the total cost of boxes, packing tape, bubble wrap, and other moving materials. The cost of these items vary. The rule of thumb for estimating material costs is $55 per bedroom in the home. If you have a lot of books or full closets, then you should increase this amount to $65 per bedroom.
Loss of Income
Loss of income is a moving cost that many forget to consider when moving long distances. If you are driving a moving truck across the country, you will most likely miss work for at least a day or two. Don't forget to budget for not only your cost but also the loss of money that you would have earned from working instead of moving.
Damaged Possessions
There is a saying, "Two moves are as good as a fire." This is a funny reminder that your possessions become very vulnerable when you carry them to and from your house and a moving truck. Things could potentially break or become lost. Add a little money to your moving budget for replacing things or consider buying moving insurance. It is possible that your homeowner's insurance covers your property while you are moving. Check with your insurance provider about costs and policies. If your insurance provider does not cover a move, there are several options to choose from that vary in price and depth of coverage.
---